A set of products to help your business to grow without complications.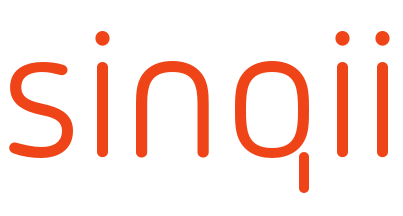 ---
Bring your business online
Application delivery through the cloud. Hassle free. You do not need to rewrite your applications.
Has your backup been made? With MatBackup you receive a daily status by email. Do not worry!
Better control your business with a modern system adjusted to the reality of your company.
Our focus is to make your business more efficient while spending less.
Discover a platform with infinite possibilities. We have over 10 years of experience in cloud computing solutions. MatMax works with all major cloud providers: Amazon Web Services (AWS), Microsoft Azure and Google Cloud.
Engage customers on a deeper and more human level. We can help you discover, enhance, create, integrate and manage applications throughout their life cycle.
Have a consistent digital strategy and improve the visibility of your business. We can support you in all digital aspects, website development, SEO, UX, Design, Responsiveness and more.
We can help your business
grow

.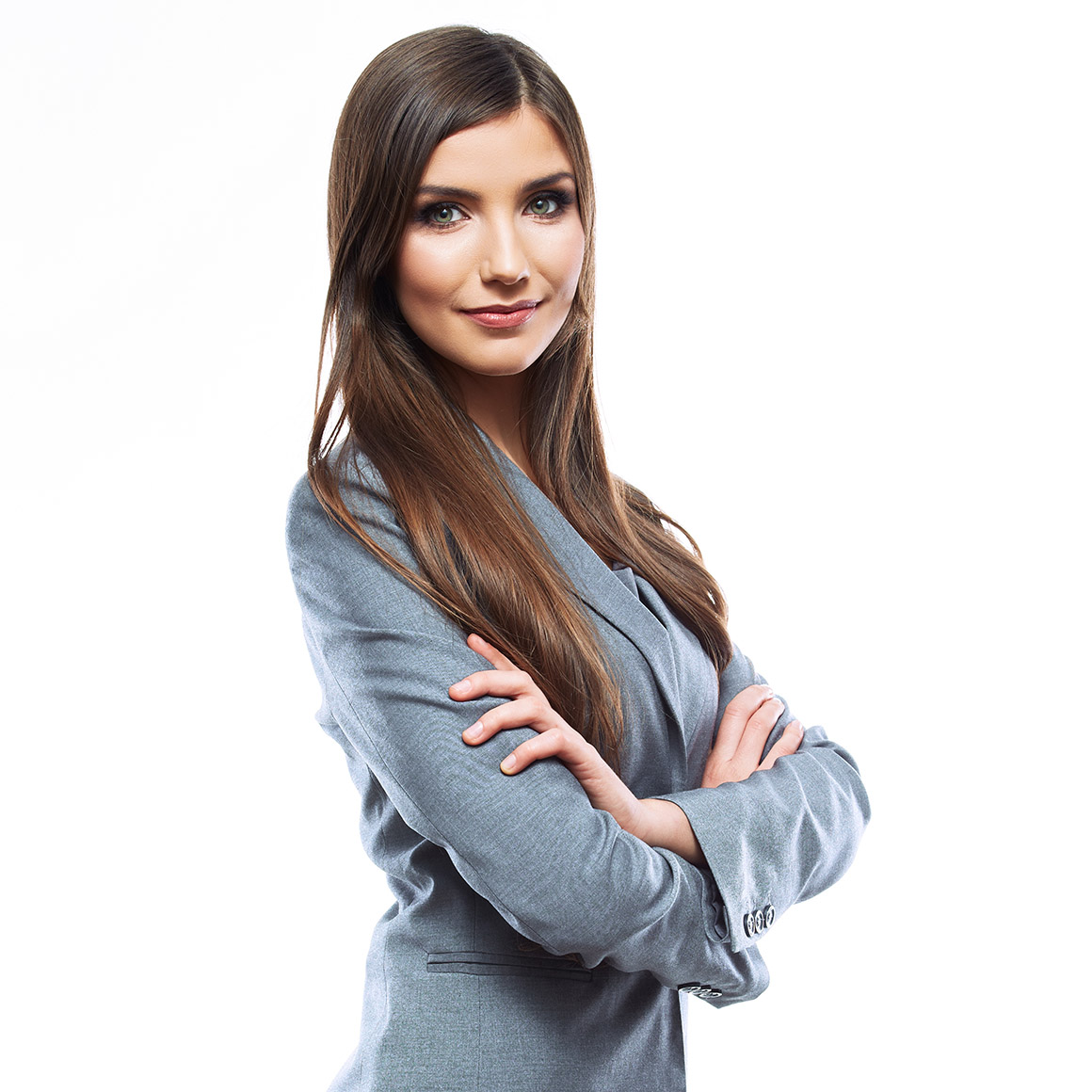 Did you know you can save money with cloud solutions?
With cloud computing you can plan solutions and services that meet your needs. MatMax works with cloud providers that offer a broad set of global computing, storage, database, analysis, application, and deployment services designed to help you move faster, reduce IT costs, and scale applications by creating higher value for your customers.
Flexibility is a central principle of the cloud, giving the ability to adopt cloud technology quickly and with limited initial investment. This allows you to use modern technological solutions without incurring large investments.
Welcome to Artificial Intelligence
Today we create an impressive amount of information, but programmable computers can not make sense of all this information. Intelligent networks that work in the cloud allow us to do things we never did: recognize voice, images, sounds, predict trends and many other applications.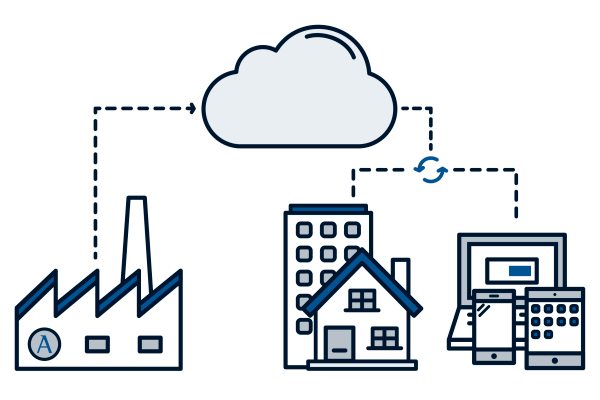 Make your business smarter, use the latest technology in cloud accessible at low cost.
Reinvent your business
When it comes to cloud computing, we have everything your business needs to stand out.
Digital transformation
Are you tired of complex systems with useless functionalities? Get to know our business management system.
Smarter than you think
What is data integration and control? When we have good information, we make better decisions.
"I recommend MatMax. The people of Mat are qualified and we have a high level of support. They are always professional and efficient. The Business Intelligence project has progressed gradually and we can already see a significant gain for the organization."
MAURÍCIO SILLES | Systems Manager
Certisign Digital Certification