The data loss impact was severe in between 2012-2013, as more than 64% of enterprises experienced data loss or downtime over the last year for an average of 25 hours of downtime. Over 37% reported loss of revenue and 34% said product development was delayed because of downtime.
Companies with three or more vendors have lost almost five times more data compared to those with a single vendor strategy.  Loss of data and downtime cost a lot to businesses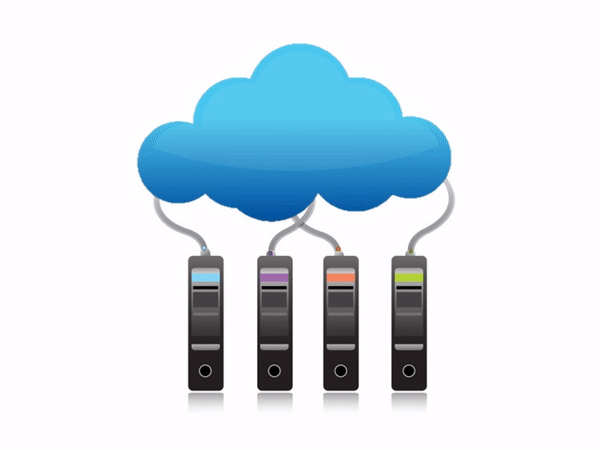 MatBackup is a MatMax backup solution that performs data transfer at high speed and securely to the Microsoft Cloud Platform or AWS. No information is stored on the MatMax infrastructure.
We help you to spend less
MatBackup compresses and encrypts the data before sending it to the cloud, which saves a lot of space, which in some cases can reach 60%.
MatBackup has a dedicated file management console. With it you get your data when and where you need it.
Need to access your files on more than one computer, it's simple, just turn on MatBackup's sync features on all your devices.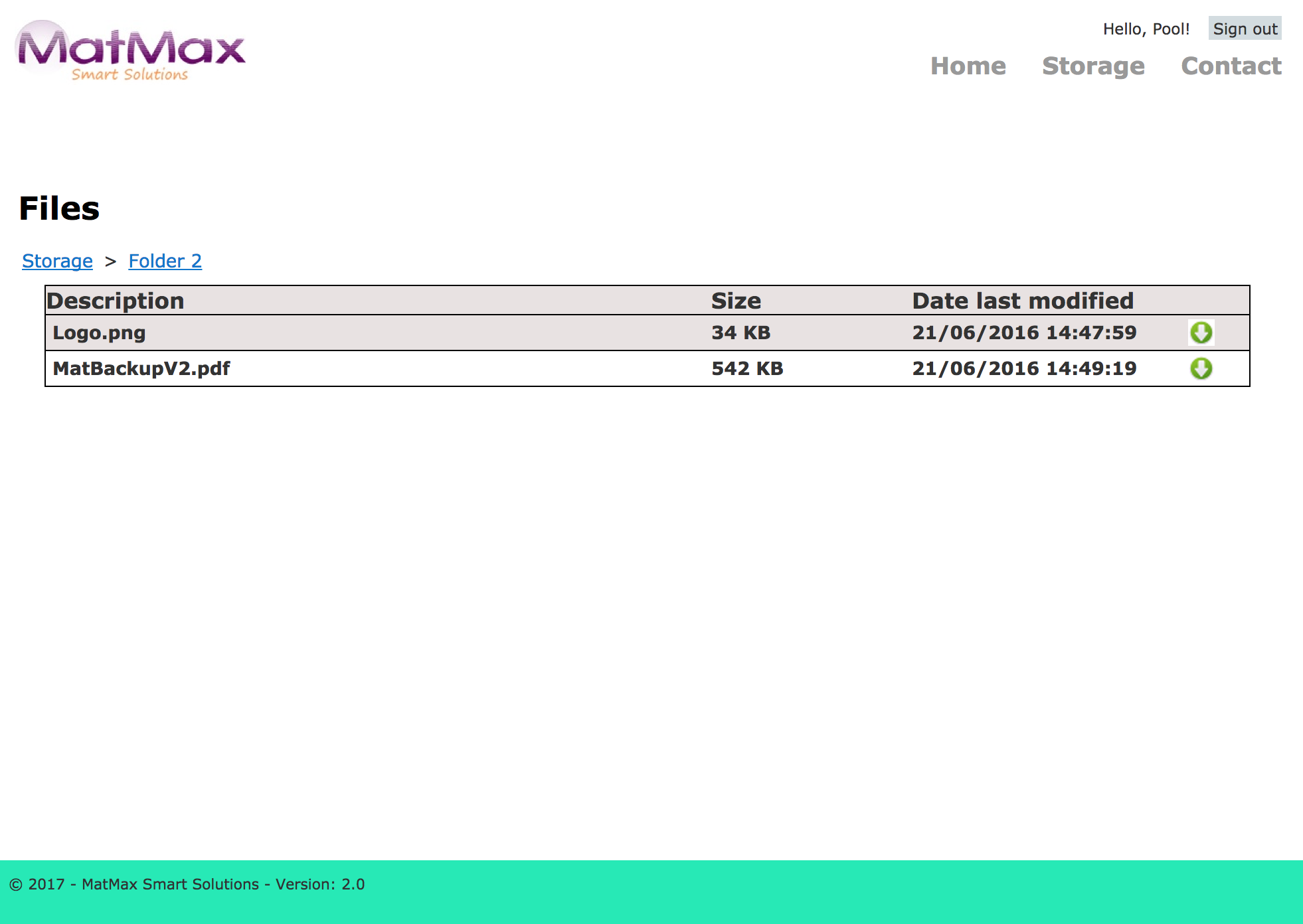 Select a plan - MatBackup
Starter License

CAD $

20,00

Device/month (annual commitment)

CAD $25,00 (Monthly commitment)

24 hours

50 gb storage

Advanced Encryption

Compression feature

Integrity control

Email Alert

-

-
Standard License

CAD $

50,00

Device/month (annual commitment)

CAD $60,00 (Monthly commitment)

24 hours

100 gb storage

Advanced Encryption

Compression feature

Integrity control

Email Alert

Web Console

-
Professional License

CAD $

90,00

Device/month (annual commitment)

CAD $100,00 (Monthly commitment)

24 hours

200 gb storage

Advanced Encryption

Compression feature

Integrity control

Email Alert

Web Console

Versioning support