All the power of the cloud in a way you've never seen.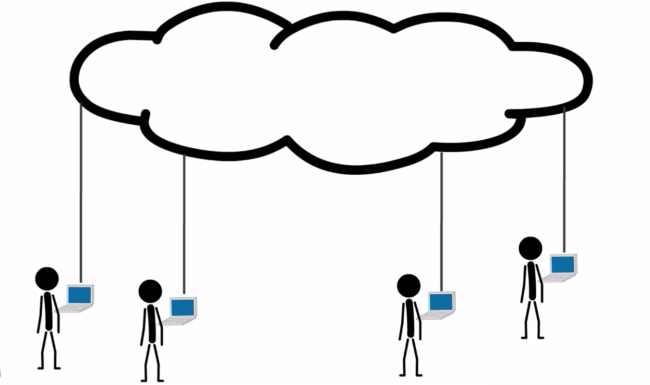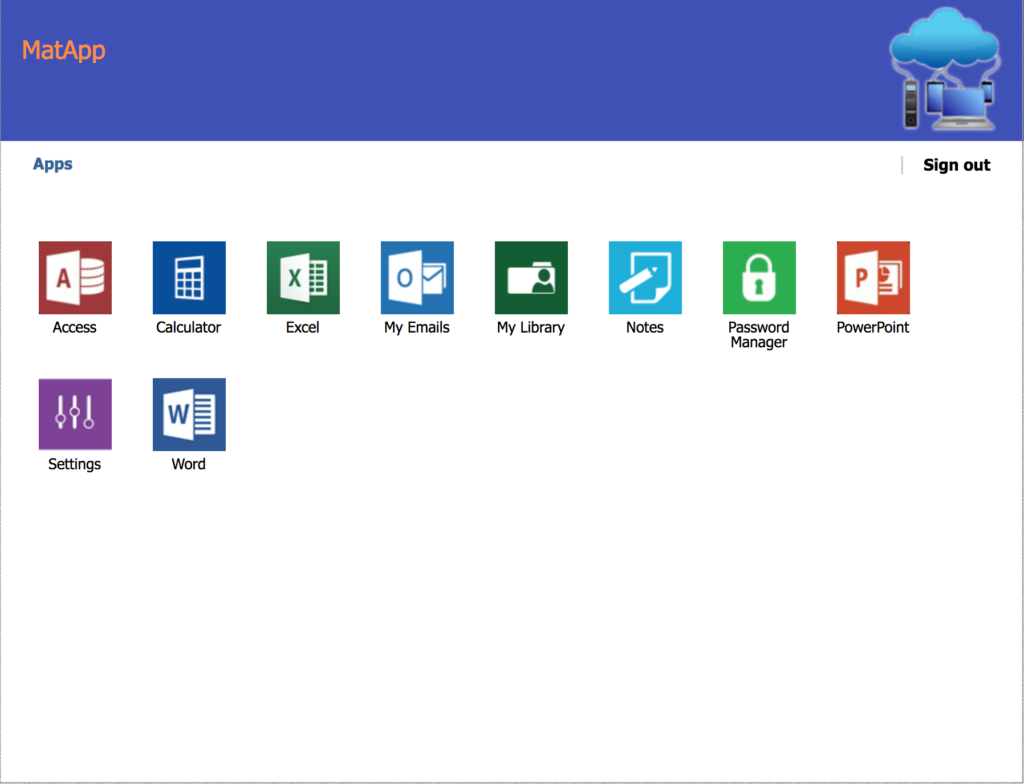 MatApp allows you to access your files and programs through your browser, a program installed on your computer or an app for your mobile devices. Access can be done using a user and password or a smart card, in both cases, it is necessary to install a digital certificate provided by Mat. Rest assured, all data is encrypted.
Save money
MatApp already comes with the integrated office suite so you do not have to worry about the additional license costs, think of IT as a service!
With MatApp you can work from anywhere and on any device. Start a job at the office and finish at home, everything is saved, just like you left.
There are applications installed on local machines and you would like to access them remotely, talk to us, we can make them available in the cloud safely and quickly.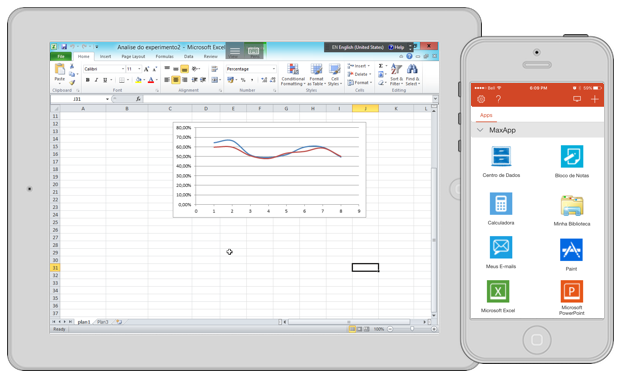 Starter License

CAD $

30,00

user/month (annual commitment)

CAD $40,00 (Monthly commitment)

24 hours

Full Backup

5 gb of workspace

Office 2010 (Word, Excel, Access, PowerPoint e Outlook)

-

-

-
Standard License

CAD $

50,00

user/month (annual commitment)

CAD $60,00 (Monthly commitment)

24 hours

Full Backup

20 gb of workspace

Office 2016 (Word, Excel, Access, PowerPoint e Outlook)

-

-

-
Professional License

CAD $

60,00

user/month (annual commitment)

CAD $75,00 (Monthly commitment)

24 hours

Full Backup

30 gb of workspace

Office 2016 (Word, Excel, Access, PowerPoint e Outlook)

E-mail (Exchange) 50gb

File Versioning

Corporate File Center - 10gb