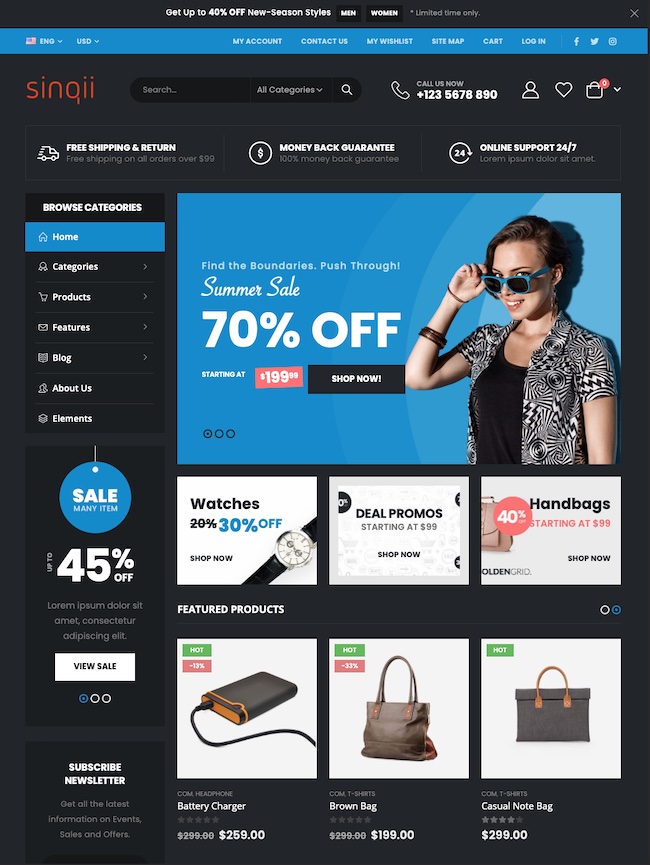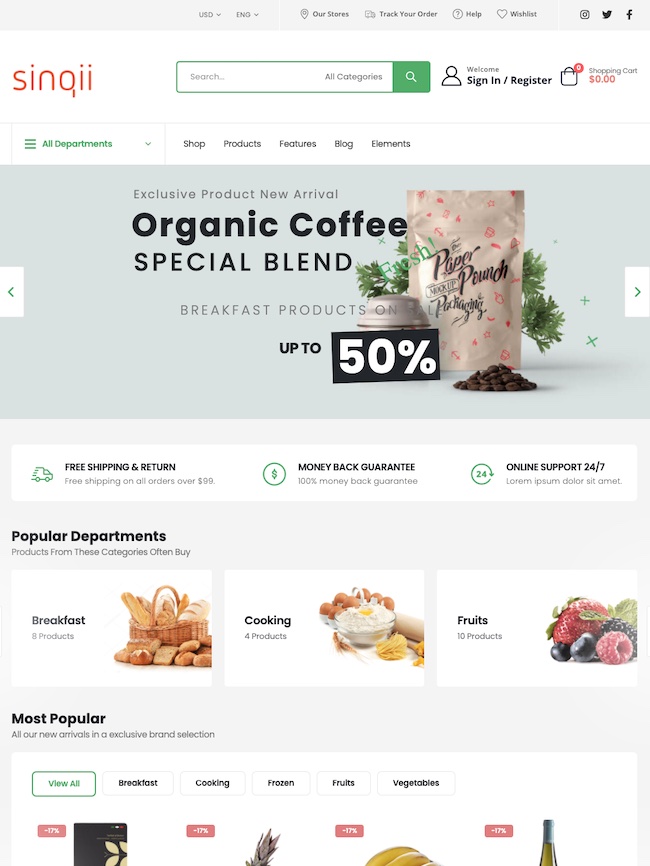 Simplicity is the ultimate sophistication
The MatMax sinqii is simply a better choice for your new ecommerce store design. A complete suite of tools designed to make life easier for beginners and advanced developers.
Many free professional e-commerce themes, find a beautiful online store theme and customize it to your brand.
You in control of your company
Leverage tools and insightful sales information to grow your business.
Comprehensive dashboard
Get a holistic and detailed view of your business to better understand sales, orders, and audience to better tailor your products and marketing.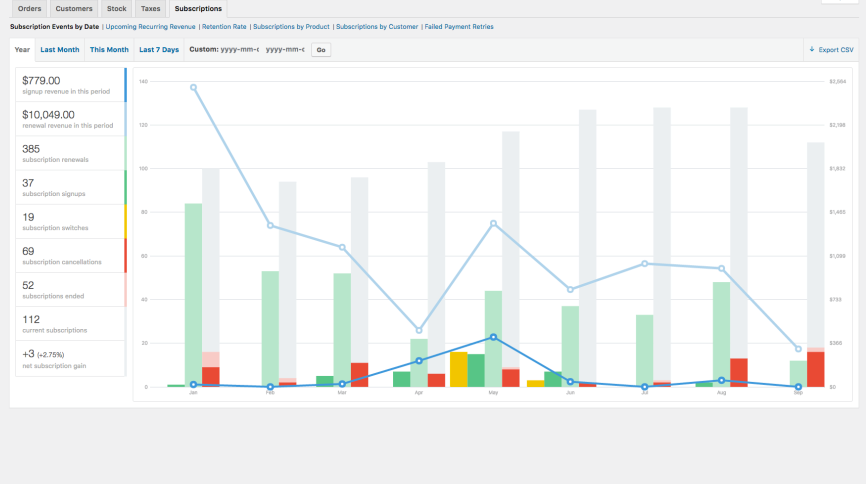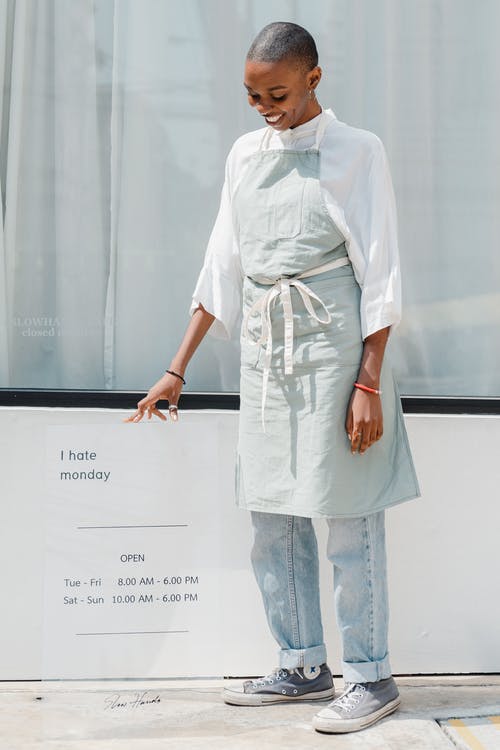 Start your online business right now
MatMax has everything you need to start selling online.
Basic Plan
Best for new businesses or online businesses new to in-person selling
$ 19.99CAD/mo